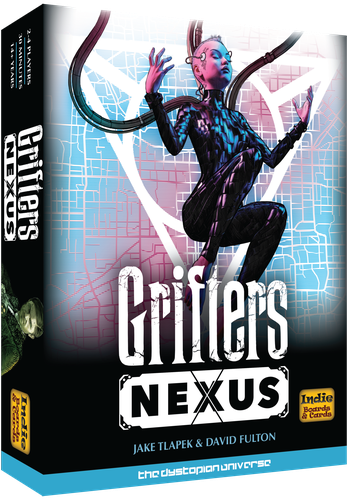 Hello again Newgrounds!  Long time no chat!  I have been hard at work over the last several years making board and card games!
My latest project is a stand alone expansion to another game I designed that got picked up by a publisher a couple of years back.
Please if you like tabletop card games check out our kickstarter! It ends in the next few days, so if you are interested in this game jump on it! The art is FANTASTIC!